Psycorp™ Centre for Corporate Psychology is a division of the Malaysia Counseling Centre which has pioneered services across Malaysia since the mid-90s. We are also a registered member of the Division of Organizational Psychology, Malaysian Psychotherapy Association and a member of the International Employees Assistance Professionals Association.
Corporate counseling is also known as Industrial or Organizational Counseling. It is the scientific study of human behavior in workplaces and applies psychological theories to organizations. Our psychologists can contribute to an organization's success by improving the performance, satisfaction, safety, health and well-being of its employees.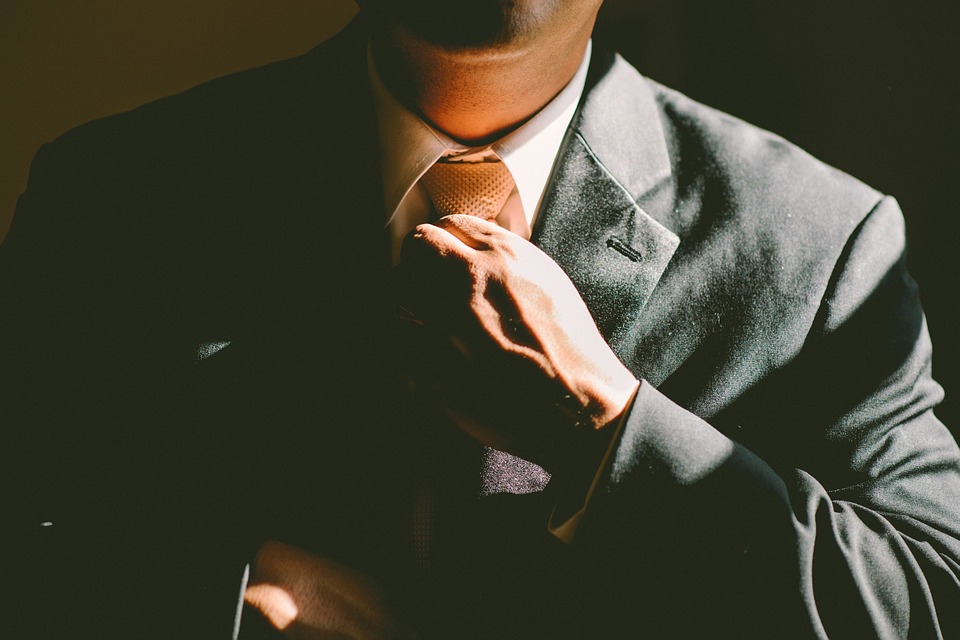 Consultation:
Stress
Performing Training Needs Analysis
Interpersonal Relating
In-House and Public Training
Emotional, Attitudinal And Behavioral Problems
Vocational and Career Issues
Personal Emotional Concerns
Alcohol and Drug Concerns
Occupational Selection
Financial and Legal
Professional Development.
Communication & Negotiation Skills
Performance & Productivity
Customer Psychology
Human Resource
Professional Development.
Leadership
Supporting your employees
Change Management Skills
Services:
Led by a team of corporate, organizational, occupational and industrial counselor, we have consulted with local and multinational corporate companies, governmental and non-governmental agencies and universities. Names of corporate collaborations are stated below:
Accenture
Tepat Teknik Sdn. Bhd.
American Express (AMEX)
Shiroru (M) Sdn. Bhd.
Shell (Malaysia) Sdn. Bhd.
Oasis Technology Limited
Telekom (Malaysia) Sdn. Bhd.
Yayasan Sabah
Sunrise Bhd.
Comserv Holding Sdn. Bhd.
Tan Chong Ekspres Auto Servis Sdn. Bhd.
Scott and English (M) Sdn. Bhd.
Tan Chong Group of Companies
Hotel Istana
Great Eastern Insurance
Dorset Regency Hotel
Tahan Insurance
Federal Hotel
On Semiconductors
Sin Jiew Jit Poh
Rohan-Euco Industries
Inti College
Petronas
(FMM) Federation of Malaysian Manufacturers
FPG Oleochemical Sdn Bhd.
MIA (Malaysian Institute of Accountants)
Opto Sensors Malaysia
CIMA (Chartered Institute of Management Accountants)
Malaysia Shipyard And Engineering Sdn. Bhd.
ACCA
Centre for Modern Management (Sarawark)
MIEA (Malaysian Institute of Estate Agents)
Malaysian Maritime Academy Sdn. Bhd.
MIM (Malaysian Institute of Management)
Akademi Laut Malaysia (ALAM)
MIHRM (Malaysian Institute of Human Resource Management)
Caltex Oil, Mayduct Technology
Association of Credit Management Malaysia
City Link Express
MDC (Multimedia Development Corporation)
Kentz Mepc
Occupational Health Department
British American Tobacco
Medical Faculty of University Malaya
Samsung Corning (Malaysia) Sdn. Bhd.
Newport University Malaysia
WRP Asia Pacific Sdn. Bhd.
Multimedia University
DHL (Asia Pacific Information Services Sdn. Bhd.)
International College of Music
FMC Technologies
Loong Fuat Electrical Engineering Sdn. Bhd.
Matsushita Electronic Components
Amoco Chemicals (M) Sdn. Bhd.
Rotary International Club
Flexsys Chemical (Malaysia) Sdn. Bhd.
Lions Club International
Burger King (Dewina Host Sdn. Bhd.)
Kiwanis International
Woods Bagot
Malaysian Business Publication and Integrated Device Technology (M) Sdn. Bhd.